GALLERIES I SHOWROOMS I EVENT SPACES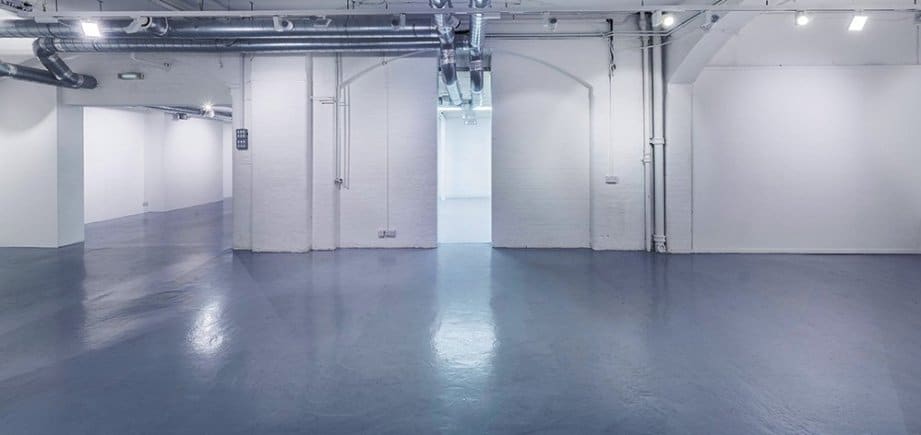 46 Great Titchfield street // London // W1W 7QA
Our flagship venue and arguably the most versatile blank canvas events and exhibition space in central London.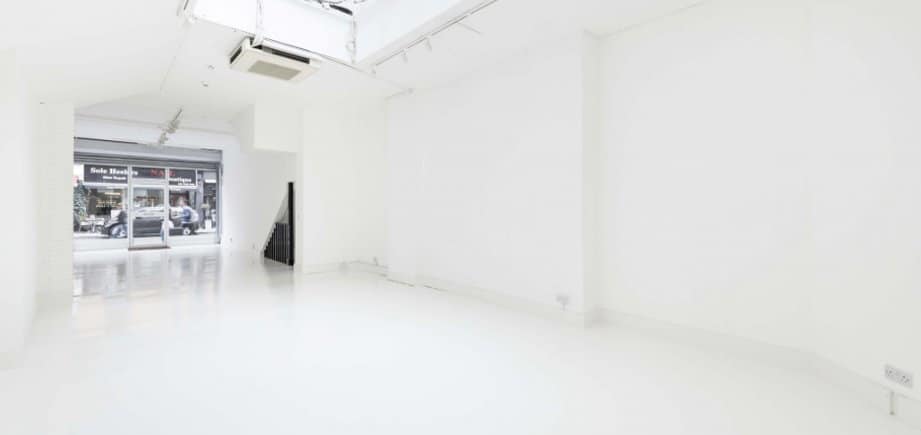 67 Great Titchfield Street // London // W1W 7PT
The perfect West End event, gallery, showroom and pop up space.
Why choose NohoVenues for your event?
The venues are available for dry hire. However, we can assist with all elements of your event, from the drinks and catering to branding, production, dressing, furnishings and any lighting and audio visual requirements.
Our team come from an event production and management background, so are perfectly places to help ensure that your event runs as smoothly as possible…
The layout of Noho Studios is ideal for showcasing interiors trends and new furniture collections, as well as hosting workshops. The location is also excellent for attracting press and our events are always well here!
Noho Studios really is the perfect venue for a press show. The location is so central, the venue layout with its different sections lends itself perfectly to showcasing different products and brands, and its clean look and feel make it easy to put our own stamp on
The eye catching front window space, large expanses of white walls and gallery lighting throughout makes Noho Studios the perfect exhibition space in the middle of the west end.
Contemporary and cool – you know what you're getting with Noho Studios – a prime time location, several clean gallery spaces that couldn't be easier to use, helpful staff – the list goes on…
NohoVenues HQ @ Noho Studios,
46 Great Titchfield Street,
London, W1W 7QA
Let's start a project together!
Fill out the form below and we will get back to you ASAP!